4 tags
Look what's coming up at ACM :)
3 tags
3 tags
4 tags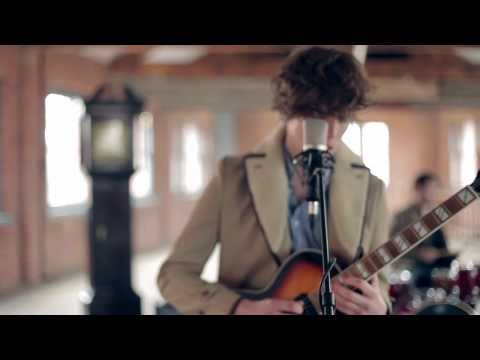 3 tags
4 tags
Tuition Fees Explained - Important →
The content in the above link details the impact of the UK Government's changes to the way Universities are funded and the impact this will have on all students starting a degree course in September 2012.  Following some recent comments and conversations on our Facebook page, ACM believed it was important for all prospective students to understand what the changes will mean for them. ...
4 tags
When a Chili Pepper came to ACM →
This story documents the whirlwind visit of The Red Hot Chili Peppers' drummer Chad Smith - as well as treating ACM students to some impromptu drumming lessons in calypso and shuffle beats, Chad took time to sign autographs, pose for pictures and share some of his pearls of wisdom based on his 40 years of drumming experience. What a day!
5 tags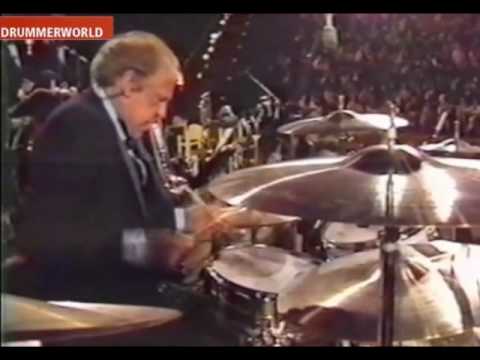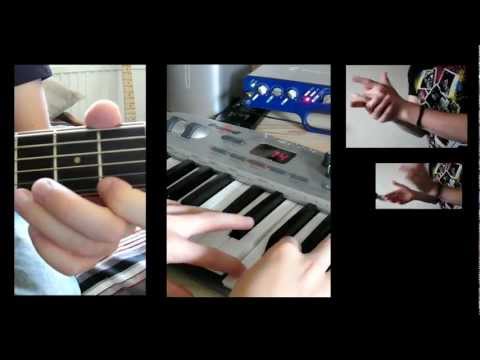 Bassists - The Unsung Glue of a Band →
The Bass Guitar - The instrument for the late comer? So you want to play and learn a musical instrument, start a band and have some fun. Sure no problems what do you fancy playing? Drums, Guitar - lead or rhythm - Keyboards/Synths, perhaps you're a born singer….or how about the bass guitar? Bass Guitar's - Filling the musical void Now I think the bass guitar can sometimes be...
7 tags